Cargo insurance
Customs clearance or transit with bank guarantee
Container overload and onboard delivery
Storage in a free or customs warehouse
Internal logistics
Sale of used containers
Cargo insurance

We strongly advise our customers to make an insurance for their cargo, which we provide through a subscription policy with a leading insurance company.
The insurance premium is a small amount that can save you many losses and commitments – from partial damage to total destruction of goods, theft, rescue costs, and more.
The maximum liability of the carrier by road and by sea does not exceed the value of the cargo.

The carrier is not responsible in case of force majeure.
Unless the goods are destroyed, cargo insurance is also necessary when a GENERAL EMERGENCY has occurred, and ship rescue and general cargo costs have been incurred. In the case of a General Emergency, the owner of the goods owes a solidary compensation proportionate to the shipowner's invoiced value. This obligation is covered by the cargo insurance.
If there is no cargo insurance, the owner of the goods must actually pay the shipowner the amount covering his solidarity obligation in order to receive his goods.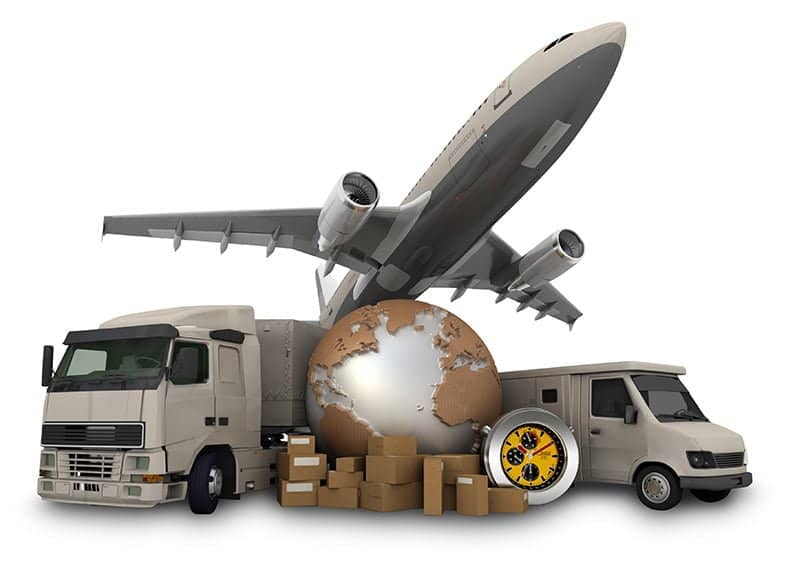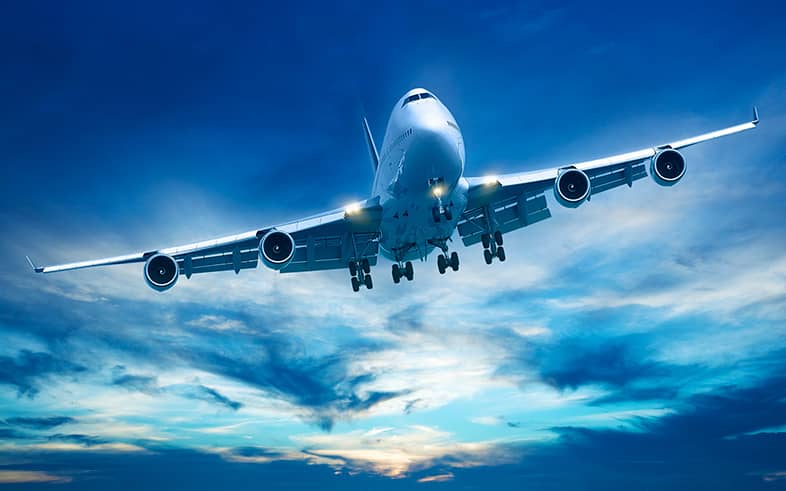 Address
Sofia, Dianabad, bl. 31B, entrace A, 6th floor, ap. 2
Email
info@acvillon.com
regs@acvillon.com
Phone
0887459559;
028689891;
024438242
Acvilon 2009 is a bulgarian company offering solutions and services in the field of international transport and logistics.
We specialize in shipping with containers directly on main container lines at competitive freight for whole (FCL) and groupage (LCL) containers and consignments.
Together with a partner network, we can also provide chartering, agenting and forwarding of cargo, air and land transport.