We provide maritime container transport, conventional transport, containerized groupage shipments, agency and forwarding, as well as cargo insurance, customs brokerage, release and transit with a bank guarantee.
Container transport (FCL) – from / to the Far East, Europe, North and South America, the Middle East, Australia, Africa via the ports of Varna, Burgas, Thessaloniki, Piraeus, Istanbul, Constanta;
Cross bikings between foreign sea ports
Group (LCL) and consolidated shipments from / to the Far East, Europe and the United States
Air transport
International road transport
Combined transport
Door-to-door service
Tracking of shipments and timely information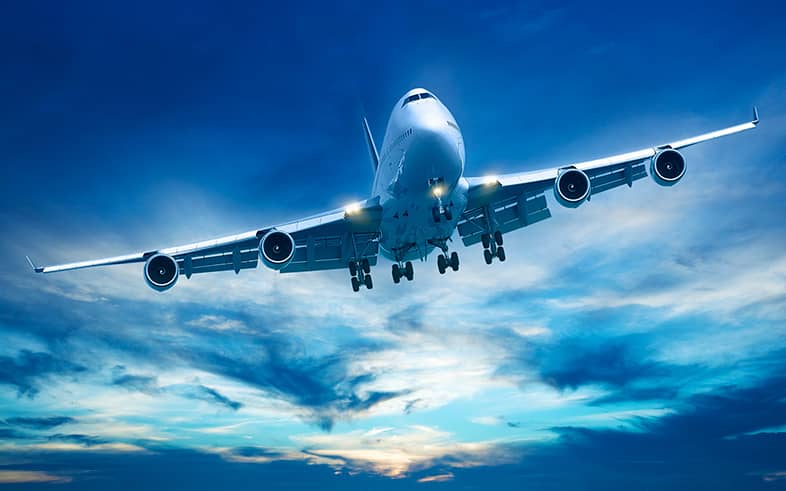 Address
Sofia, Dianabad, bl. 31B, entrace A, 6th floor, ap. 2
Email
info@acvillon.com
regs@acvillon.com
Phone
0887459559;
028689891;
024438242
Acvilon 2009 is a bulgarian company offering solutions and services in the field of international transport and logistics.
We specialize in shipping with containers directly on main container lines at competitive freight for whole (FCL) and groupage (LCL) containers and consignments.
Together with a partner network, we can also provide chartering, agenting and forwarding of cargo, air and land transport.